Bottoms Insurance Services was founded by Kay Bottoms in 1987. Over the past 20 years, she has grown the agency into one of the largest in the state. Kay's warm and friendly customer service and her welcoming manner makes people want to do business with her and the rest of the loyal agents and customer service representatives. Kay's philosophy is to serve the customer's insurance needs and provide them with the comfort of doing business with someone who understands them and who will go the extra mile to take care of them. There is more than 50 years of insurance experience at Bottoms Insurance Services and providing the best service possible to its customers and community is the number one priority. They know what customers expect of an insurance provider and they offer policies that give clients choices and consistently provide service that focuses on their needs. Bottoms Insurance Services is an independent insurance agency representing many different insurance carriers and because of this, the agents at Bottoms Insurance Services can protect their clients from the unexpected, save them money and give them peace of mind that they have the coverage they need.
Today, Amy Wine is the Manager of Bottoms Insurance. Amy started her Insurance Career working for Bottoms Insurance. She was hired by Kay Bottoms in 1995 as a file clerk/CSR. She went on to get her Insurance license in 1998 and worked for Bottoms until 2004. She rejoined the company in 2019 and has been writing Insurance in the area for the past 22 years.
Bottoms Insurance Services exists to outshine the competition and provide insurance to our clients through risk management and quality financial services.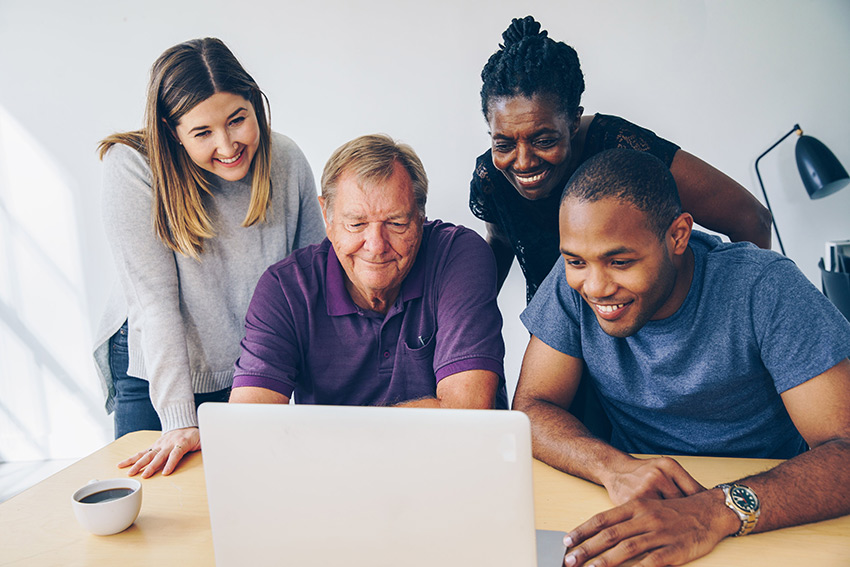 Our goal is to earn your trust first and business second. We search for the best insurance companies for each and every situation.